Professional Photographer Near You
At Sarasota Pro Headshots, we provide you with stunning personal & professional photography. Call or request a quote today to learn more!
Tell us about your photoshoot. Whether you looking for stunning photo to help you win the job, having an everlasting memory of a great event, or hoping to win the heart of your ideal partner, let us take the photos that will have you looking great.
Use the form on the left to request a quote and a member of our team will follow-up with you ASAP!

Tell Us What You're Looking For
Give us a call or use our easy quote request form. Together we will design the perfect photoshoot for you.

You will receive multiple options designed to fit your needs and budget.

This is the fun part. Join us for a fun and stress-free photoshoot at time and date that works best for you.
Sarasota Pro Headshots Services
You want to be hired, and we want to help you present for the career that you want. Together, we can produce a headshot that will successfully showcase your professionalism, on CVs, or social media sites. Create your brand image with our headshots.
Already have a brand? Not a problem. Let us improve on it. Set up your employees with a session and allow us to portray a welcoming image of your company.
You are ready for your spotlight; let us lead you there. Our acting headshots will convey your personality through print. They will tell your story! Whether you're getting them for the first time, or updating your portfolio, the focus is you, naturally.
Let us capture you in your natural habitat. Use our environmental portraits for your professional portfolio, to convey a service you provide, or showcase you in your home. No matter the reason for use, our portraits will illuminate your life and surroundings.
If you could illustrate what's in your heart, you'd get a family portrait. We can capture the most important element of you, while highlighting each family member's personality. We'll collaborate on a desired theme and look, celebrating the warmth & love you've created.
Give us the chance to land that date. Your dating profile portrait is the first impression, giving a glimpse of your story. We will highlight aspects of your personality that make you uniquely attractive.
Our product photography will influence your audience's buying decisions. Individual, group, lifestyle, scale, detailed, or packaging shots are available to exemplify your content.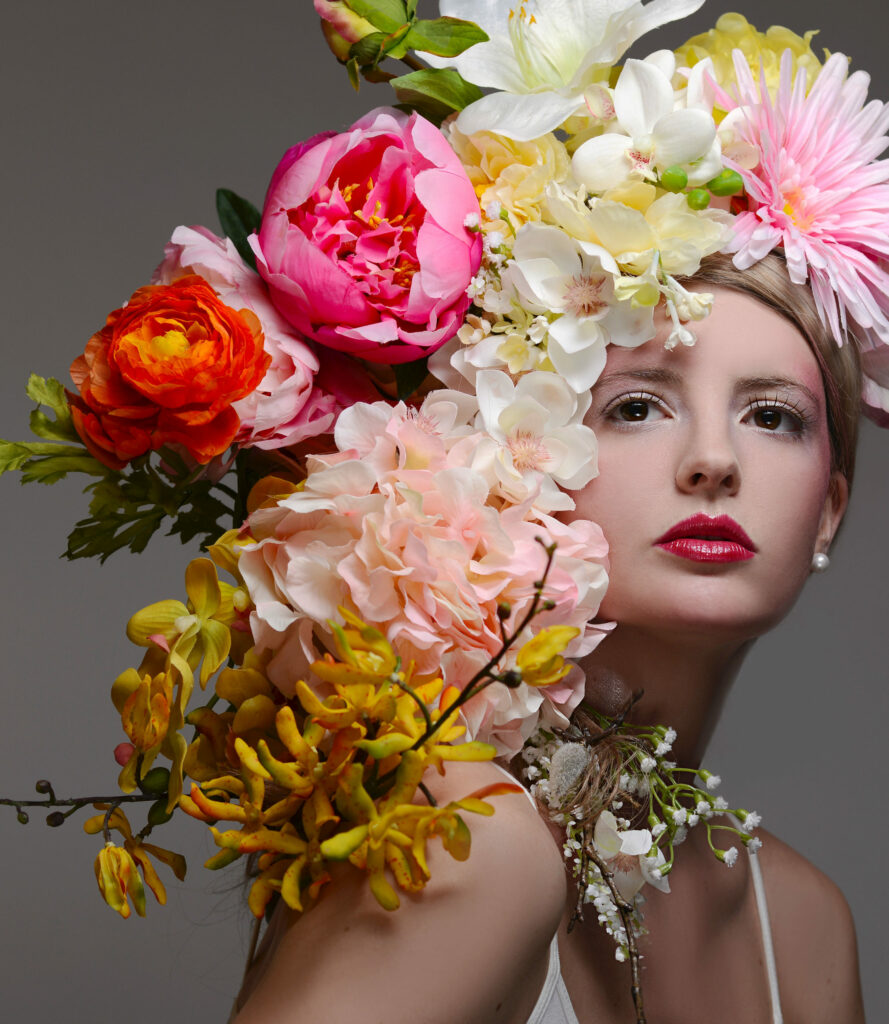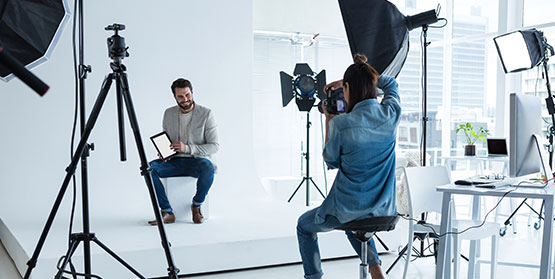 Our photography products are also available in video to amplify your experience and leave a lasting impression.
Originally from Moscow, Russia, Katya is a veteran photographer having shot all over the world, including in doing fashion and professional photography in Washington D.C. and New York City, where she was twice honored by the Manhattan Awards Program for Best Photographer. Katya brings a wealth of creativity skills and ability that will make your photos truly stand out.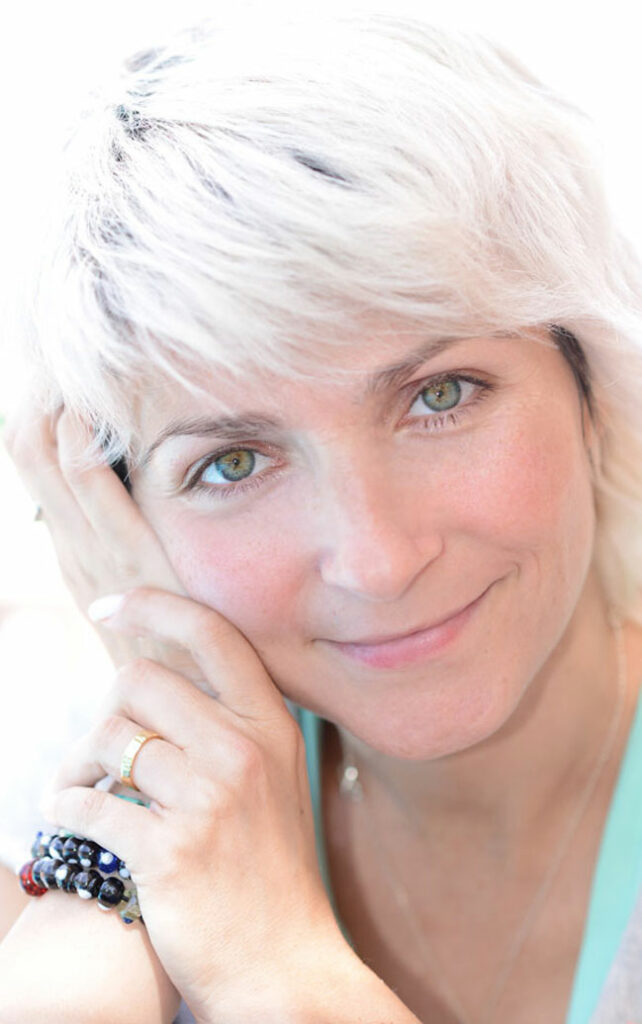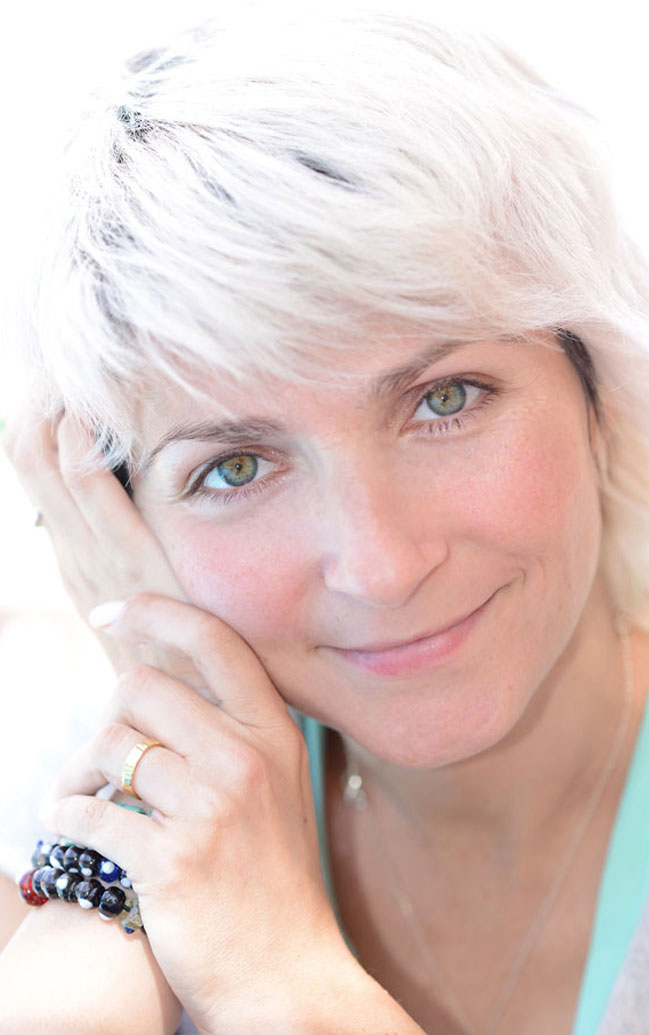 Best Photographer of 2020 Manhattan Award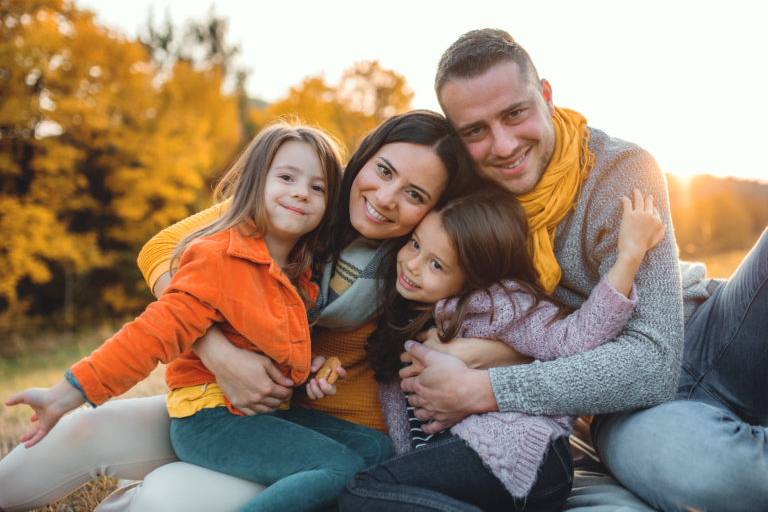 How to Take a Great Headshot for Your Family Portraits Family portraits are a cherished tradition for many people.
Read More.
The Most Important Factors to Consider When Choosing a Wedding Photographer Weddings are one of the most important occasions
Read More.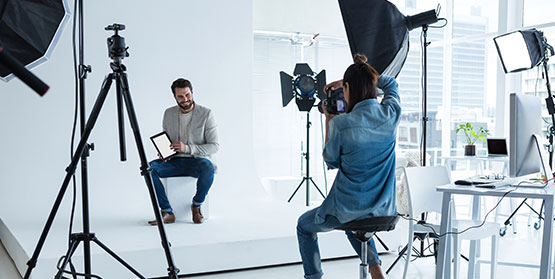 Why get a professional headshot? A professional headshot is a great way to put your best foot forward and
Read More.