"Passion and Creativity Drive Everything I Do"
Kat's work is her passion, dream, and joy in life! During her many years of working in fashion photography with numerous celebrities, she learned how to craft highly successful photo shoot and make her clients look great!
Originally from Moscow, Russia. Kat made her home in New York City in 1996. While in New York City, Kat was able to hone her skills and reach the top of her profession, earning multiple awards, including Best Photographer in Manhattan several years in a row.
Kat is now in Sarasota where she completely fell in love with the city and the incredible environment that helps her feel inspired everyday.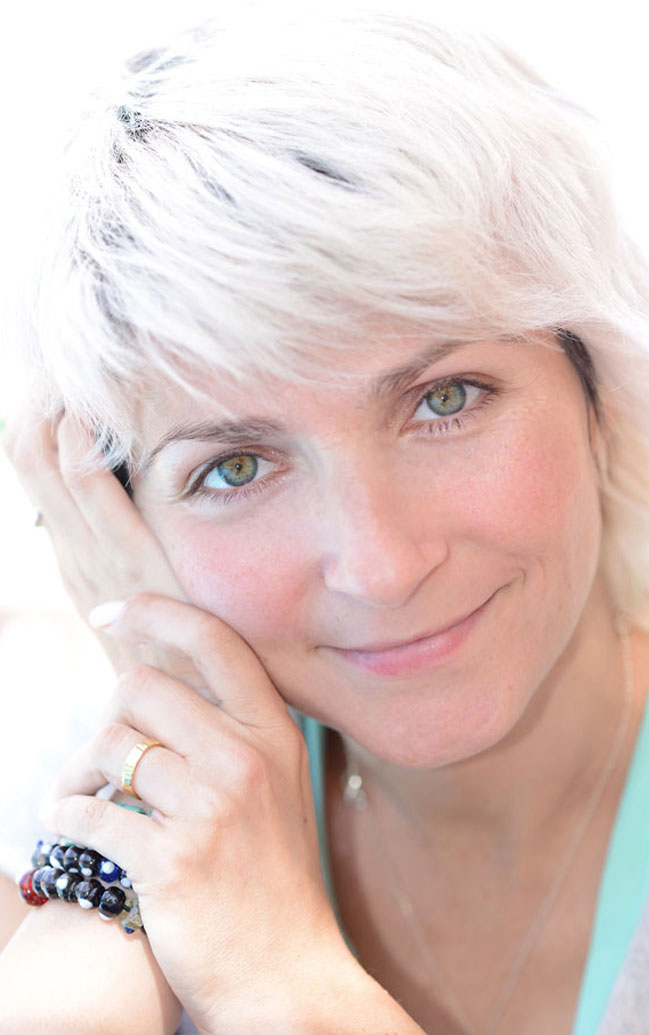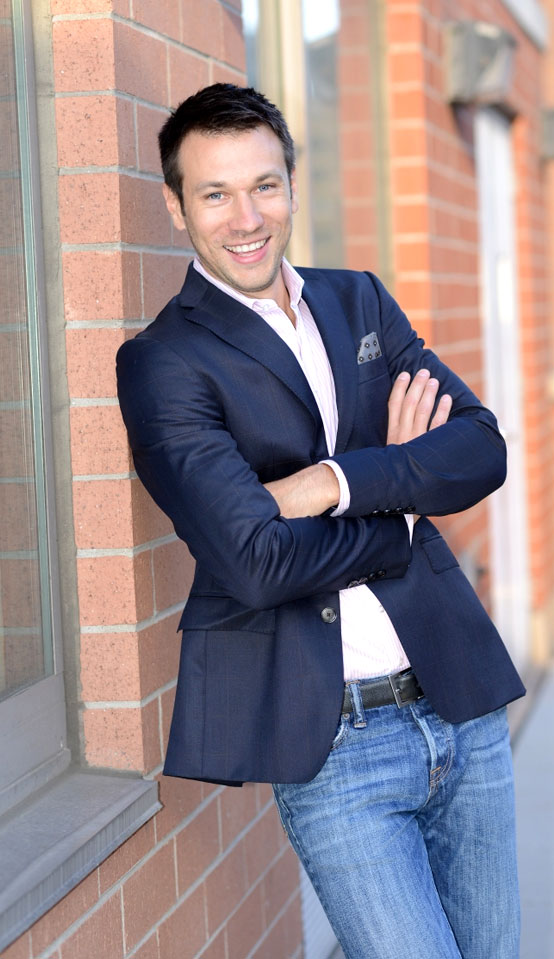 Do you want more attention and success in your life? Do you want to get more clients/ followers? We create stunning photo images of you, your locations and services!
We help you feel and look irresistible in your photos! Our photography work is fun, intuitive and is built on personal connection! We offer expert photography skills, and extensive experience in our fiend! As well as taking time with each client, to understand their values, needs and expectations.
Whether it's personal or business brand photography project! People need to feel good about choosing you! We are here to make a real difference in your life! To bring you more joy, success and confidence!
We help you remember how great you are! And encourage you to live your dreams! We truly appreciate your trust in us to deliver supreme results! Call us today! We are happy to work with you!