Sarasota Family Portrait Photography
Capture your happiness in a family portrait.
Your photographer will portray your family's dynamic and personality through our family portrait photography. We can offer ideas for your family portrait, or you can bring your own ideas to the session. We should at our studio or on location; whichever you prefer.
Different packages are available, depending on the style you are interested in using to capture this special family moment. Create a family portrait for the holidays, special occasions, family announcements, or for your collection to cherish throughout the years.
Our family portrait photographers bring a lifetime of experience to the table to ensure you that you will receive quality products while having a fun time. Our portfolio is available to browse family portrait photography that has been done in the past. You can also check out customer testimonials that give you a glimpse into the everlasting experience you'll have during your session.
With a consultation, our photographers will discuss with you the style, location, and packing you are interested in. You can bring several different outfits, depending on the package you choose. We also have the capability to edit backgrounds into your photos or keep the natural setting that you choose.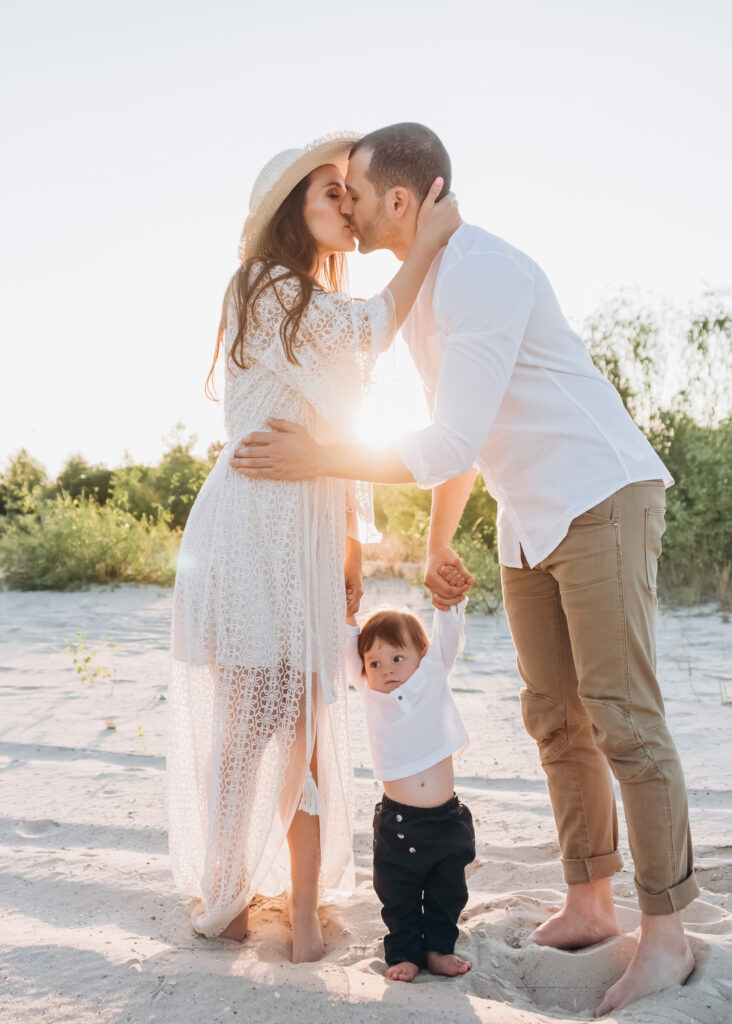 Why Should I Get a Family Portrait?
Family portraits are important and help to bring your family together. Whether it is two of you, or ten, your portrait reminds your family of your shared love. Your family portrait brings happiness and comfort during difficult times.
A family portrait freezes time. You can look back on your portraits and display memories for years to come. Not only do you have the chance to display the love within your family, but you can also look back on how much fun the experience during the photography session.
Your photographer helps in creating a closer bond with family members when he captures your displays of affection and joy.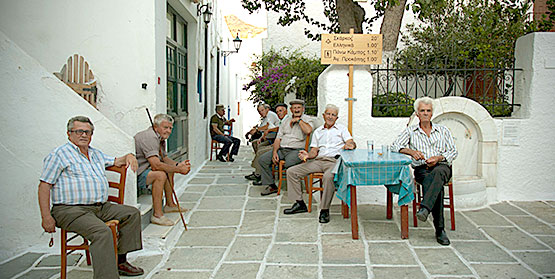 Different Styles of Family Portraits
Gone are the days of the typical department store family portraits. When choosing a family portrait style, you have a variety of options, including sticking to the studio family portraits. But what are the different styles of family portrait photography?
• Documentary Photography: The family photographer will spend the day with your family, capturing candid moments with your family. Your daily routines and activities will be the focus of this session.
• Studio Photography: Your family will be photographed at a studio, using lights and equipment to capture the preferred mood. The photographer will direct your family on poses and style.
• Fine Art Photography: This type of photography transforms your family portrait into a work of art, making it look like a painting. The location of the session is chosen based on the type of vision your photographer sees for your portrait.
• Lifestyle Photography: Similar to documentary photography, your precious moments are captured in real-time at a chose destination. Raw moments are captured between family members and the result is authentic.
Any of these styles of family portraits can be edited in a variety of ways including matte, black & white, or vintage. You can discuss with your family portrait photographer the different styles offered, as well as editing styles.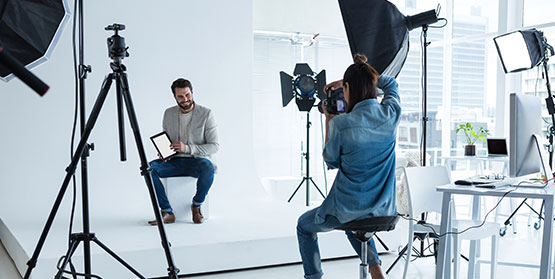 How to Choose a Family Photographer
Family portraits are essential in capturing the bond between loved ones, so it is important to take your time when choosing a photographer. A variety of factors should be taken into consideration when choosing a family portrait photographer.

Communication is important when choose a photographer. Do not be afraid to convey exactly what you are looking for, and to ask to see a portfolio. Family photographers are willing to offer suggestions on location, style and theme, but you make the final decision on how you want your portrait to look. It's better to be up front about your needs to be sure the photographer you are working with is able to accommodate.

Sometimes a bargain does not offer the best quality. It may be enticing to go with someone who offers a discount or sale. But you want to be sure that you are getting the best quality for the memories on display. Do not sacrifice quality to save a little money. SRQ offers several packages for you to choose from that will allow you to receive the best quality for your budget.

Pay attention to editing style. Not only do you want a photographer who will be able to convey what you desire, but you also want to be sure that your family portrait is edited with the style you will enjoy. If having a more natural look is most important to you, then you do not want to choose someone who has a portfolio with photos that appear overly retouched.

Be clear on your expectations. During the consultation, if you have any special requests, do not hesitate to discuss these with your family photographer. These may include having a pet involved in the session or having multiple locations requests.

Make contact with different options while completing a search, browsing webpages and profiles. You won't know what a family photographer has to offer until you make that initial contact. Photographers offer consultations to discuss your requests and to determine if there is a good match.
Our Family Photography Portfolio
Family Photography Questions
Your family photographer will work with you in deciding a location. Depending on the type of portrait you are looking for, a studio or on location is possible.
Ultimately, it is up to you. If you want to be casual, be casual. Have a theme you want to try? Communicate that to your photographer. One thing to avoid may be wearing all black unless you have an accent piece.
Family portraits are fun and unforgettable. Choosing how often to have a family portrait session is simple. You could choose to plan 1 or 2 sessions to begin with, and then, plan additional sessions based on special occasions or events. Family portraits can be nice to get done once a year.