Sarasota
Headshot Photography
Headshot sessions can be stressful, but we make it a fun and easy experience
Whether you choose to be photographed at our studio location, or at a location of your choice, you can be sure that the experience will be exactly what you're looking for.
Our photographers have the capability to display your expertise in our professional headshots, business portraits, or branding packages. We have several packages available, including high resolution images, retouched images, and multiple outfit changes, depending on your preference. We want to assist you in making the best impression possible.
We offer consultations either by phone or in person, to discuss what look you want to express, the location where you'd like your session to take place, and to determine the type of package you interested in purchasing.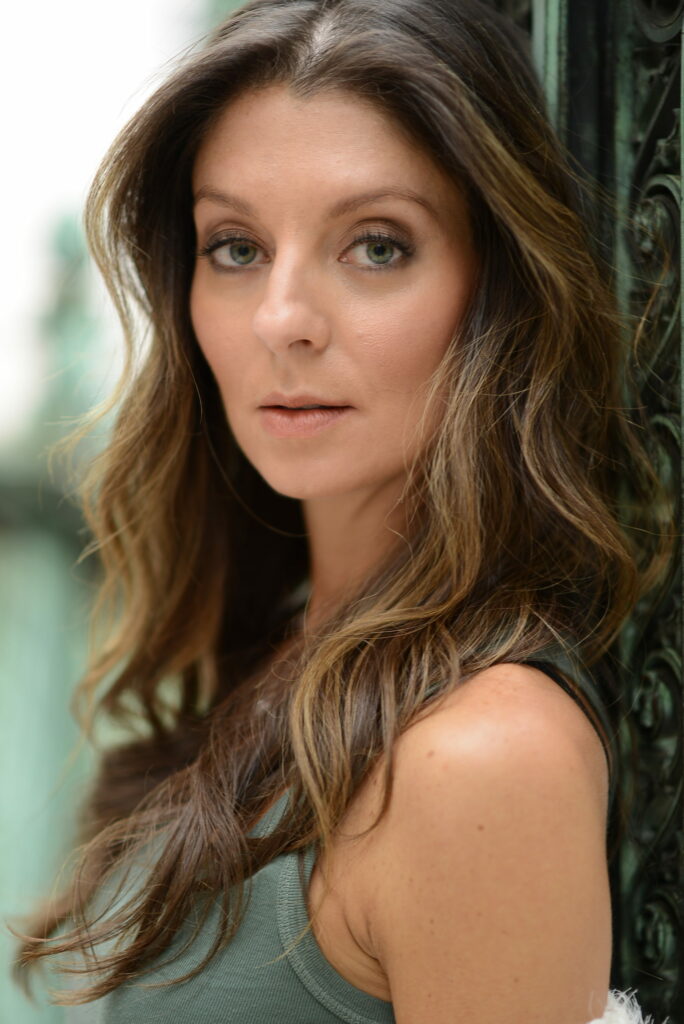 Choosing a Headshot Photographer
When considering investing in a headshot, choosing the right photographer is essential. Many factors should be considered when choosing who you work with for your headshot photography.
Be sure to check out the photographer's previous work. An extensive portfolio will tell you whether the photographer is worth. You can browse SRQ's previous work on the website or request additional examples of past work. Looking at the photographer's previous work will give you a glimpse of their style and give you ideas of what kind of look you are going for.
When researching headshot photography, carefully read the reviews from previous customers, to give you an idea of quality work. SRQ offers testimonials, FAQs, and customer reviews to ensure you are getting the best quality work.
One of the most important aspects of choosing the right headshot photographer is pricing. SRQ offers several packages to choose from, and you can discuss your price range in your free consultation, via telephone or in person. We can discuss the type of package you are looking for and the file type you want included in your package.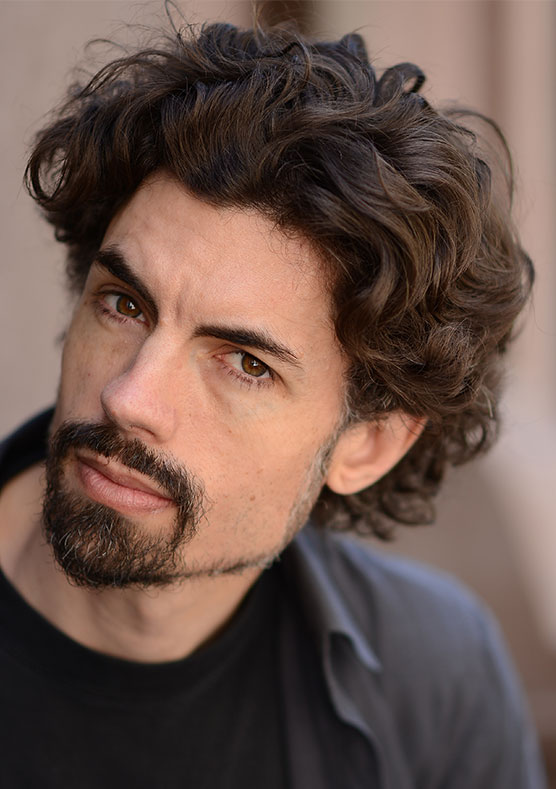 Preparing for your Session
You can be assured that our photographers will make your session worth the investment. A pre-session consultation will be completed to be sure that our photographers know exactly how your headshot photography will be used. Different styles and location will be discussed while examples of potential stylistic options will be available to you. During the consultation, your photographer will ask questions about how you will use your headshot, what type of format you are looking for, and the different packages available based on your needs.
When preparing for your headshot session, ensure that you choose formal style clothing that will convey your professionalism and brand. Depending on the package you choose, you may prepare several different outfits.
Why You Need a Professional Headshot
If you've never considered having a professional headshot, the benefits of one may make you reconsider. A professional headshot shows that you care about what you convey to your clients, customers, and future employers. Headshot photography conveys your personality wrapped in professionalism, while promoting your brand. Using a professional headshot will give you the chance to stand out, allowing your authenticity to be promoted.
Your headshot is a first impression of yourself and your brand. Put your best foot forward and capture your audience's attention with a positive impression. Not only does your headshot showcase your personality for others, but it boosts your confidence. It will help you feel confident and professional when you are advertising your service or product.
A headshot can be used on your website, in a company brochure, to compliment employee profiles, or to make your LinkedIn profile set you apart from competition. This also serves as a visual reminder of who you are, while networking or advancing your career.
Headshot photography serves as a tool to brand your image. Traditionally, branding is connected to corporations and products, but it is also relevant to individuals. The photographer supplies the tools to add value to not only your image, but your company or industry image as well.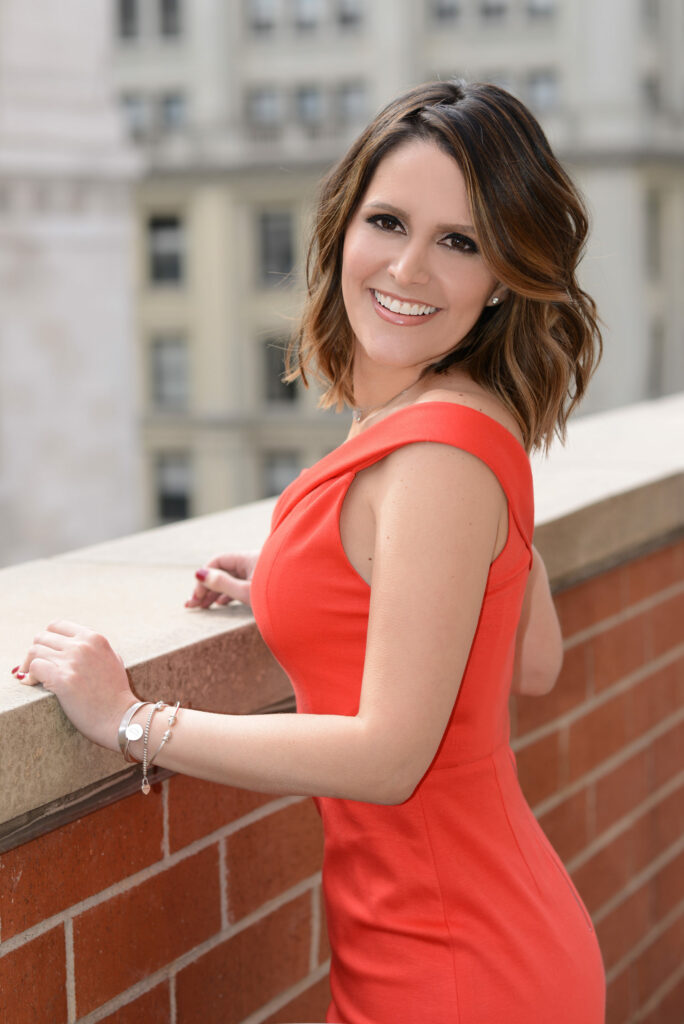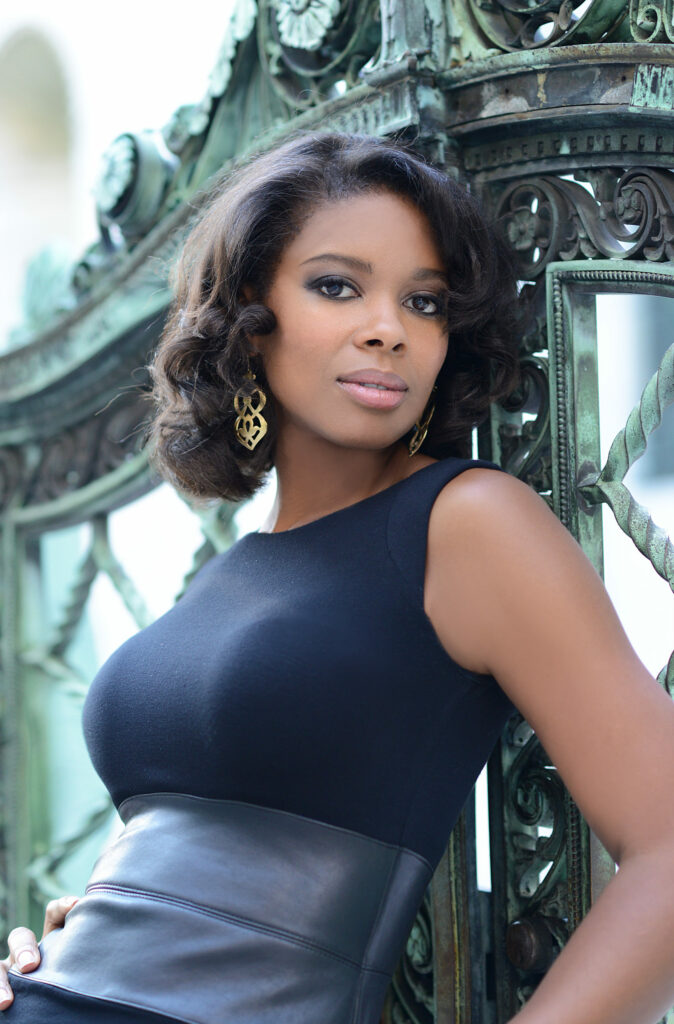 Why Headshots Are Important
According to LinkedIn, "profiles with headshots get 21 times more views than profiles without a photo," (McLean, D., 2020). A headshot that is professionally taken increases your chances of being hired by a better company or gaining more clients. Whether you are self-employed or employed by another company, a professional headshot identifies you and shows that you take both your business and career seriously.
Some companies may request a professional to be available because not only are you representing yourself, but you are representing the company you work for, as well. Your company may have specific requirements for how you are represented in your company, including on company newsletters, media kits, and even e-mail profiles.
Our Headshot Photography Portfolio
Questions on Headshot Photography