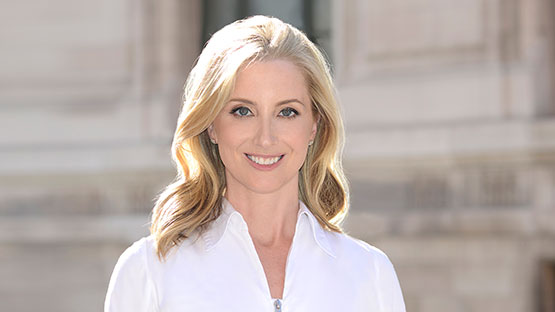 Business & Professional Headshots
You want to be hired, and we want to help you present for the career that you want. Together, we can produce a headshot that will successfully showcase your professionalism on CVs, or social media sites. Create your brand image with our headshots. Already have a brand? Not a problem. Let us improve on it. Set up your employees with a session and allow us to portray a welcoming image of your company.
You are ready for your spotlight; let us lead you there. Our acting headshots will convey your personality through print - they will tell your story. Whether you're getting them for the first time, or updating your portfolio, the focus is you.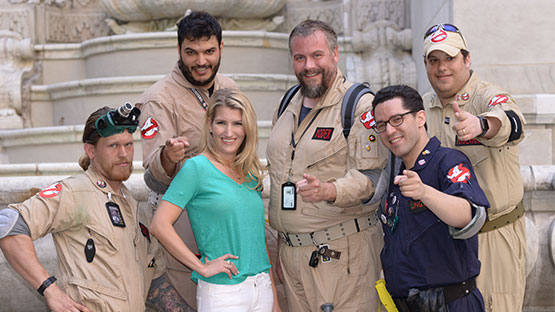 Your special day is just as special to us. We capture your connection to those extraordinary moments. We have a varied scope of what type of event you're looking to shoot; from festivals to anniversaries, new product launches to fundraising events. We want to assist in making your day unforgettable.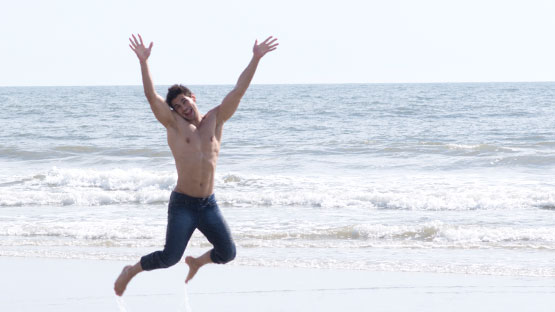 Let us capture you in your natural habitat. Use our environmental portraits for your professional portfolio, to convey a service you provide, or showcase you in your home. No matter the reason for use, our portraits will illuminate your life and surroundings.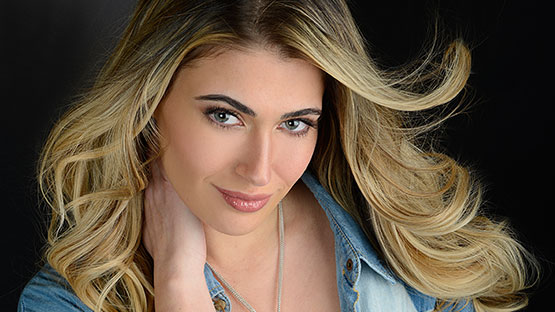 Give us the chance to help you land that date. Your dating profile portrait is the first impression, giving a glimpse of your story. We will highlight aspects of your personality that make you uniquely attractive.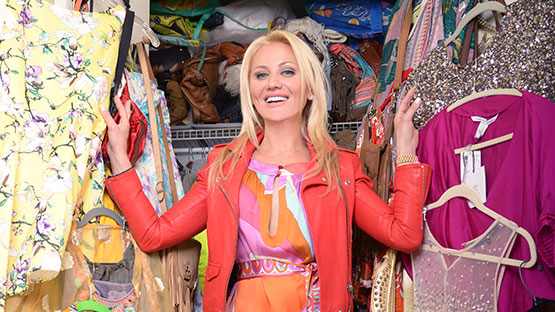 Our product photography will influence your audience's buying decisions. Individual, group, lifestyle, scale, detailed, or packaging shots are available to exemplify your content.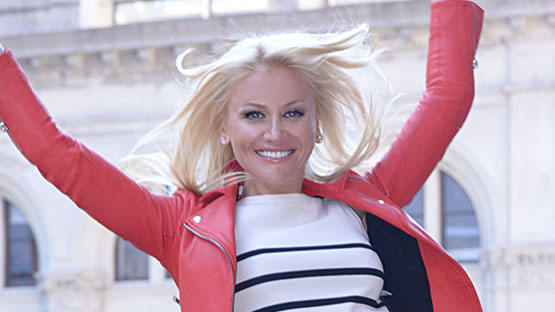 Our photography products are also available in video to amplify your experience and leave a lasting impression.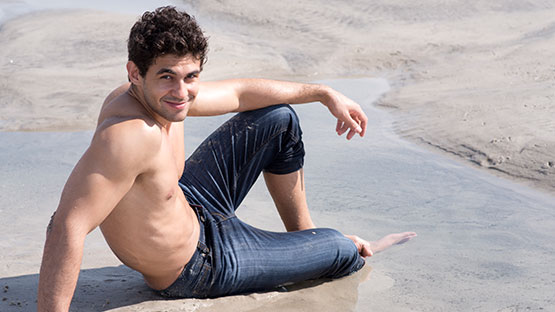 Living and working in Sarasota has many benefits, but perhaps the biggest is having ready access to some of the world's most incredible and highly rated beaches. Whether for an individual, group, or family, let us create memorable beach photos that will last a lifetime.